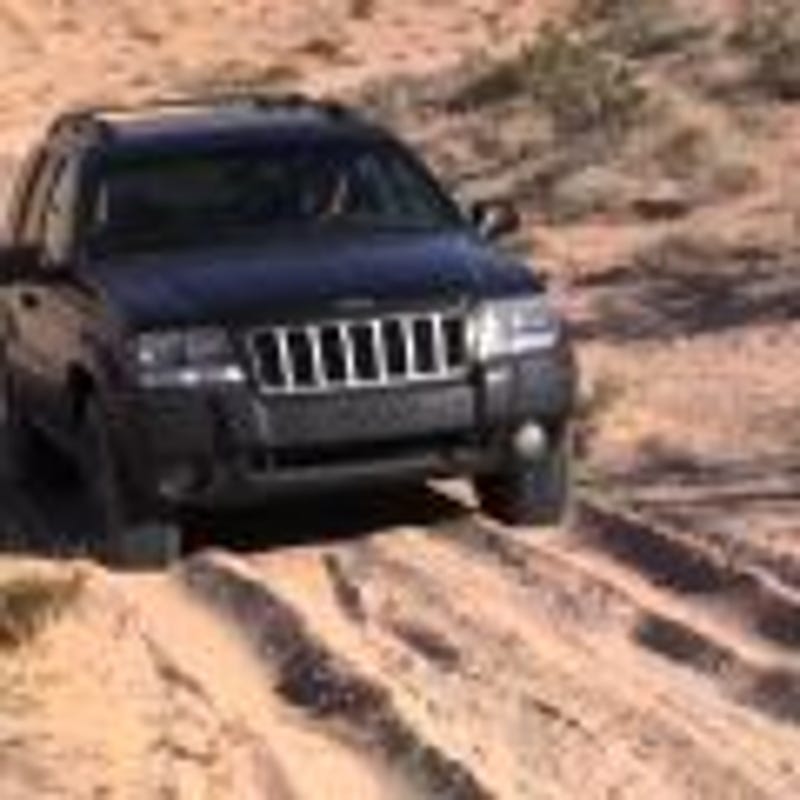 Tell me about Silver Lakes in Michgan. We were supposed to hit the Jersey shore 3 weekends from now, July 9-12, but somebody blew us off and we are pissed. So I said I would plan a vacation within 12 hours drive. Which puts Detroit in the mix. Upon suggestion from Montegoman he said if we were rolling out in the WJ, we could hit Silver Lakes dunes - about 3h west of the city - for a day trip. Anyone been there, done that? Also the only requirement is beach, since we kind of want to lay out and drink beer somewhere far away from Maine for a day.
Any alternate places within a half a day drive from Portland, Maine with a beach and fun activities?
Also, gawd Kinja and your pic rendering...