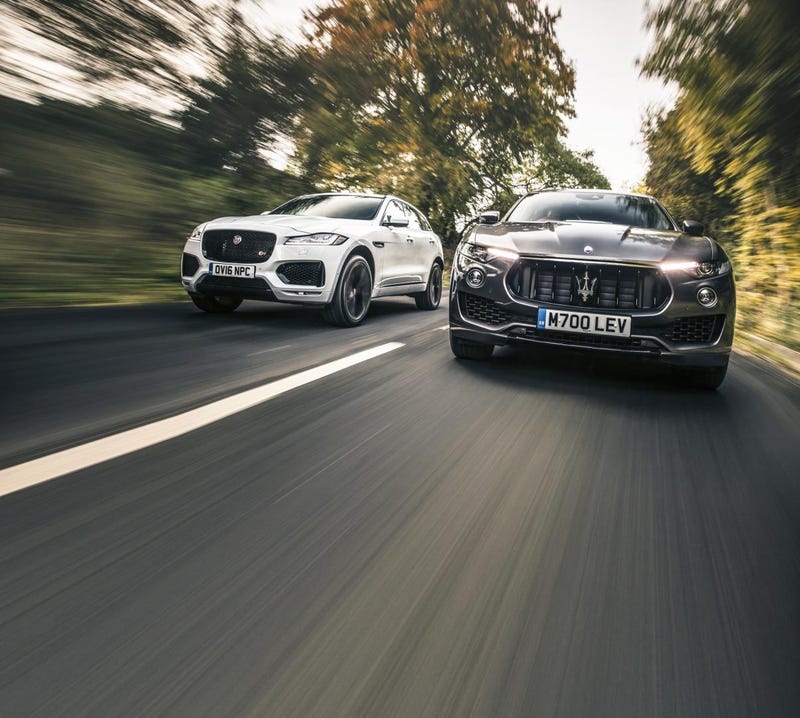 I love midsized, 2-row SUVs. Now that I've driven the WK2 for 1.5 years and 60,000 miles I will never be without a midsized SUV again! I would happily own this bodystyle and class multiple times within the same garage.
Seriously, these things are the right size, act like a stealthier version of a muscle car and sports truck, easy to work on, easy to live with, crazy real world versatility, and can accommodate any life changes. These rigs are boss!
However, they aren't my favorite bodystyle. Simply my new default bodystyle and a new found love!