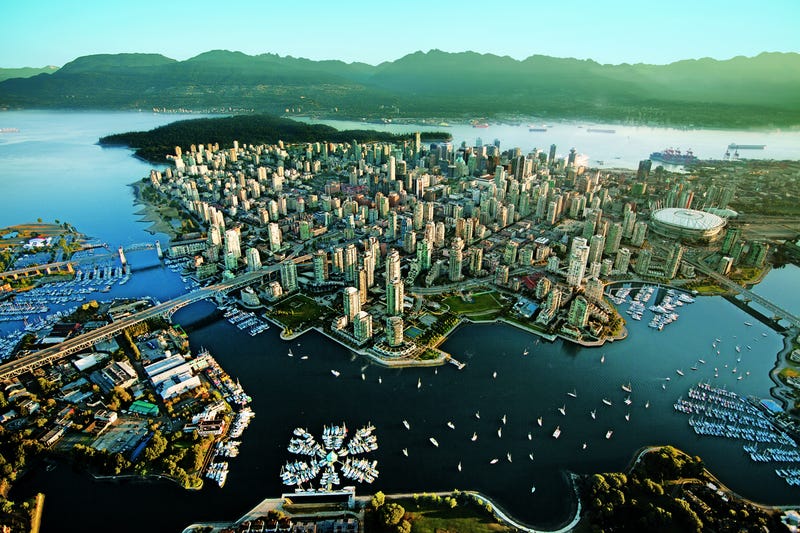 TL;DR: Vancouver Oppo meet with David Obuchowski
Date: June 28 or 29th
Location: Granville Island Brewing
Time: Early evening
Hello everyone, it was brought to my attention that David Obuchowski (Jalopnik writer/Tempest host) is coming to Vancouver for a few days so I reached out to him to ask if he wanted to grab a few beers with fellow Jalops/Oppos. He's down for it.
He's in Vancouver on 27th through to the 30th of June with the 28th and 29th being full days and will also be going to Victoria and Chemainus. So we'd be aiming for the 28th or 29th of June. I still have to confirm with him what date/time works best for his schedule. Also, he's looking to see if anyone has a story for Tempest in BC/Canada.
I feel like Granville Island is probably a good location, most of us know where it is and it is more car friendly than some places in Vancity. Also, we've done this before and know that Granville Island brew pub doesn't take food orders past 7pm.
Parking details:
Lowest underground level of the parkade accessed off Old Bridge Street, approximate address is 1450 Old Bridge Street. Just keep driving down until you hit the bottom.