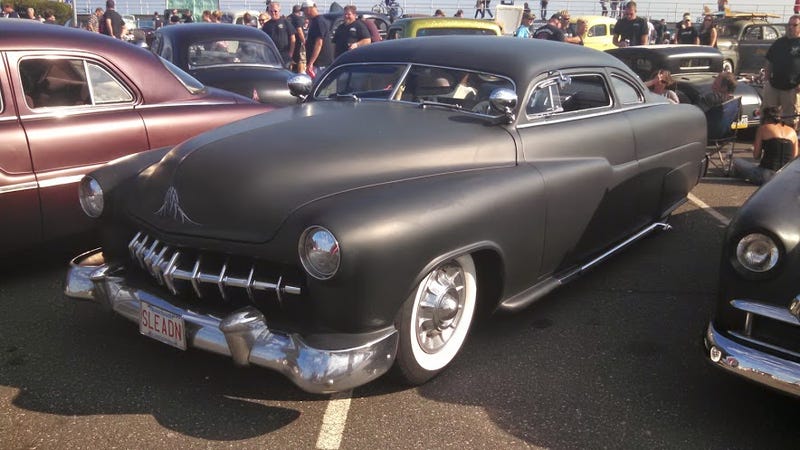 This weekend was the Race of Gentleman. Which was postponed by the time I got there due to the high tide. I also got to meet fellow Opponaut JGrabowMST!
This car is way bigger than it looks in pictures.
I heard you all like stance...
I dunno who invited the Porsche guy...but this was my favorite car.