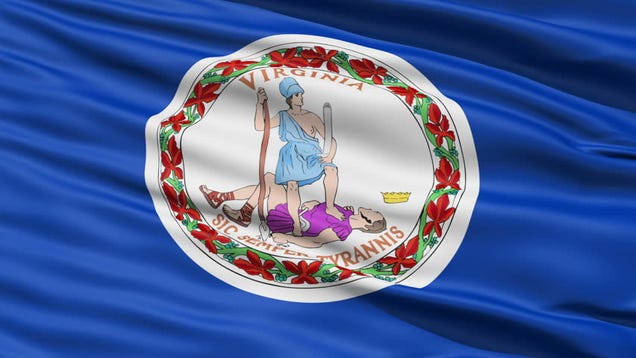 Lots of talk today about the Virginia gubernatorial election, which was won handily by Democrat Ralph Northam, in what many see as a repudiation of the president and the current Republican leadership. Not only did Northam win, but Danica Roem defeated an incumbent Republican (who once called himself Virginia's "chief homophobe") to become Virginia's first openly transgender elected official. But this is the tidbit from the morning's analysis that caught my eye:
Virginia's General Assembly has a well-earned reputation as an old boy's club, but the composition of the body changed bigly last night: All 14 of the seats that Democrats flipped are held by GOP men. Ten of their replacements will be women. (WaPo)
This is a good thing.