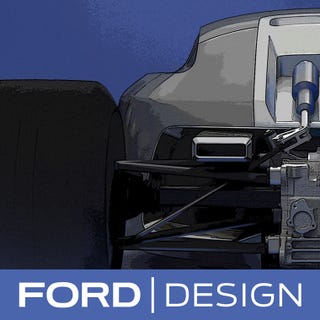 The X2014 is great and all, but it pales in comparaison to the Vision GT concept sketches added to the official Gran Turismo website.
Some of this stuff is just ridiculous.
Alfa Romeo:
GM Design:
Honda:
Mercedes-Benz: Which we've already seen at the LA Auto Show
Mitsubishi: Apparently working on the concept of a new styling department.
Nike:
Subaru:
Tesla:
Toyota:
VW:
Zagato: