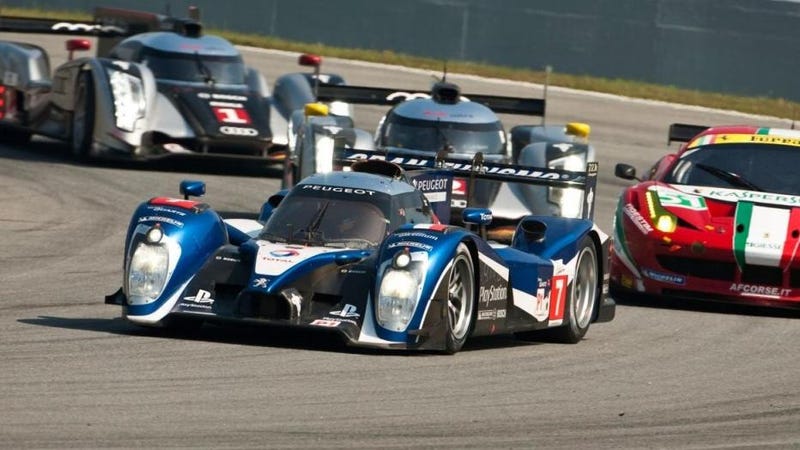 Today, the French people proved once more that they're not like the others.
Emmanuel Macron is most likely the new "président de la république".
They could've shoot themselves in the foot, like the British and us 'muricans did, by falling for far right populism, but they didn't. They showed the middle finger to autoritarism, like they did in 1789.
I can only hope that one day, the American nation, the American people will be as composed and articulate as the French.