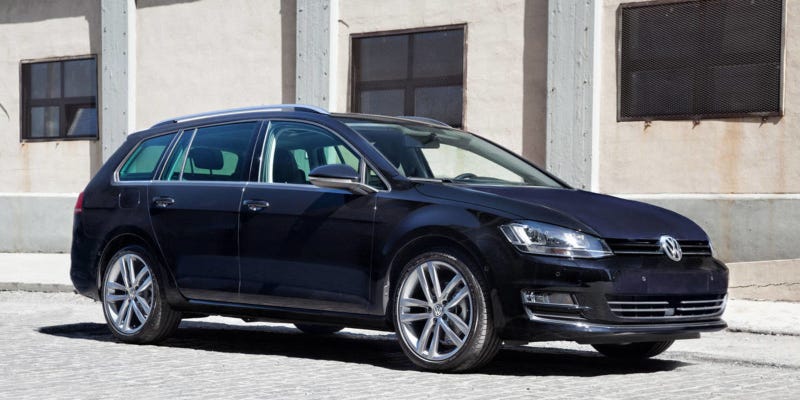 My current ride, a Forester XT, is about to give up the ghost. Between needing regular maintenance bits by the end of the year (tires, brakes, and timing belt replacement...not to mention normal fluids and the like) and a sneaking suspicion I have that coolant is going where coolant isn't supposed to go, I'm looking at replacements.
I've narrowed it down to two, and the new car is likely to be my wife's ride while I take her old Legacy. So the primary focus is safety, comfort, gas mileage, and "not too slow".
2016 VW SportWagen. About $22k before negotiation. New. Black.
2015 Volvo V60. About $22k before negotiation. 40k ish miles. Black.
The VW dealer also has a 2013 TDI SportWagen with like 50k miles I could probably get for a song. I'd be open to other ideas, basically I'm looking for a nice hatchy vehicle that can fit my kids' stuff, not look too soccermom like, and is comfy.
Anyone drive both the VW and Volvo? Thoughts?