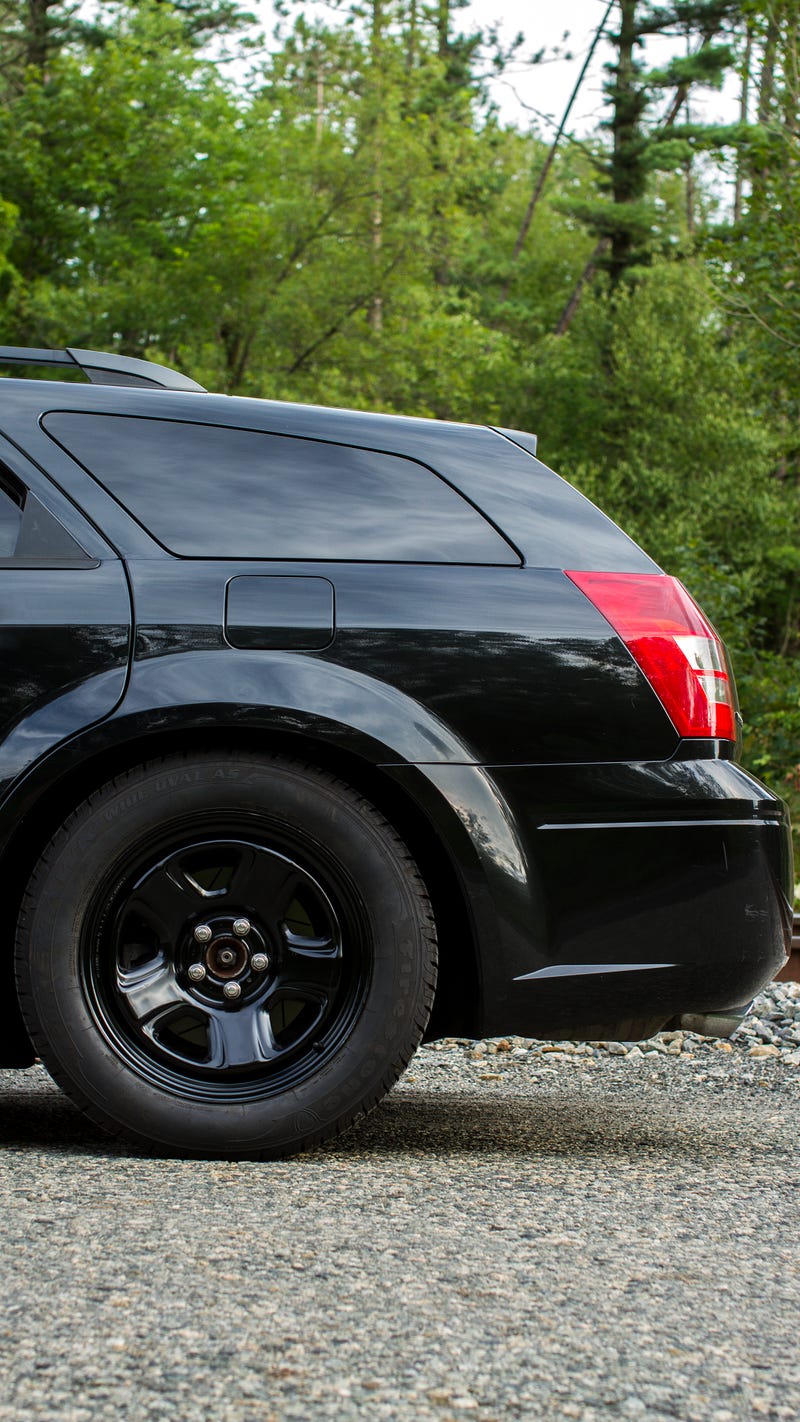 Okay guys, this is your last chance to get in touch with me for the first annual Oppo Meetup: Wagon Train!
You MUST email me TODAY if you:
1) Have a wagon
2) Live in NJ/PA/NY/CT and wish to drive all over Northern NJ with your wagon
3) Like good food
4) Hanging out with other Oppos
My email is [my username] @ gmail. Cut off is going to be about 11pm tonight, if I don't hear from you today, know that I may not be able to squeeze everyone in. We have 6 wagons and 7 people attending, the more the merrier. I need a headcount for lunch and dinner plans, it is IMPERATIVE I get the most accurate count possible, no exceptions!
If you do not have a wagon and would like to still attend, the answer is, email me and we will work out the details. No one is excluded, but only wagons will be in the group shots. No exceptions. Hatchbacks are "close enough" so you can be included in the group meet. You're more than welcome, you just HAVE TO EMAIL ME TODAY.
The date is August 23rd, and it is set in stone, there are several people traveling from about 2 hours away to join, so we're respecting their commitment to this and not changing the day at all.
There will be another surprise Oppo meetup in September, keep your eyes peeled for the details on that. Additionally, the annual Hawk's Nest Meet will be held November 15th, that day is also set in stone. Details for that meet will be released as I sort them all out. Everyone needs to keep these things in mind, I'll send out email reminders for it all once I work it out. I've already sent one email out and only heard back from a handful of people. I need to hear back from more of you.
Happy Wagon Wednesday!