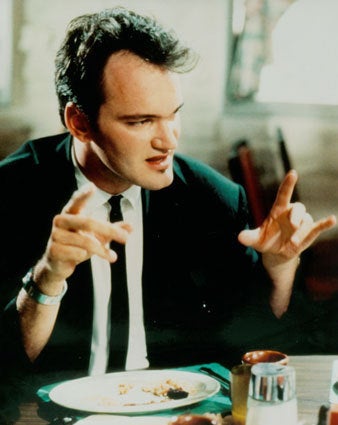 "Bla bla bla, F1's too quiet"
"Wah wah wah, the magic's gone"

Getting pretty tired of this - yes the sound's different, but guess what? The racing was awesome, dicks and all.
So I have an idea - dangerous things, I know - and it's called Façade 1.
It's an app that takes the nasty, evil, impotent exhaust note and re-dubs it with what ever sound you want. Just check out the selection!
2.4L V8? Check.
What about a 3.5 V10? Right this way, sir.
Lion roars from darkest Africa? (One of our most popular)
David Attenborough narration? Why, that's our newest edition, you really MUST try it - Really brings the racing to Life..

"We're here on the savage, rocky shores of Melbourne, 1000 miles south of Brisbane, in the Pacific Ocean. It's March, and the sun is bright overhead warming the battleground. And in a few hours from now, on this very track, an unrivalled technical spectacle will take place."

Also featured in the DA pack - Live racing commentary!

"First gear. Now second. Third. Forth next. Now fifth, Ah, down the ratios into second again all the while, slowing down with tremendous zeal. A rival male, the speices, Raikkonen Kimi, tries to weasel his way down the inside of the first bend but Kvyat, the newcomer to this territory is having none of it and quickly cuts off the move. Third gear, now forth once again. But dismay for Kvyat, It seems that the older male lured him into the blocking manoeuvre and now uses the superior racing line to flash past the younger male. It seems that the older male really knows what he is doing."

Your wish has come true!
But wait, there's more!Purchase now and receive all our bonus offerings for free including, 2-Stroke Heaven, Diesel delight, Tron-Mendous, MegaDeth Methanol, Wolf-howl Waste-gate and for a limited time, Miata melody.