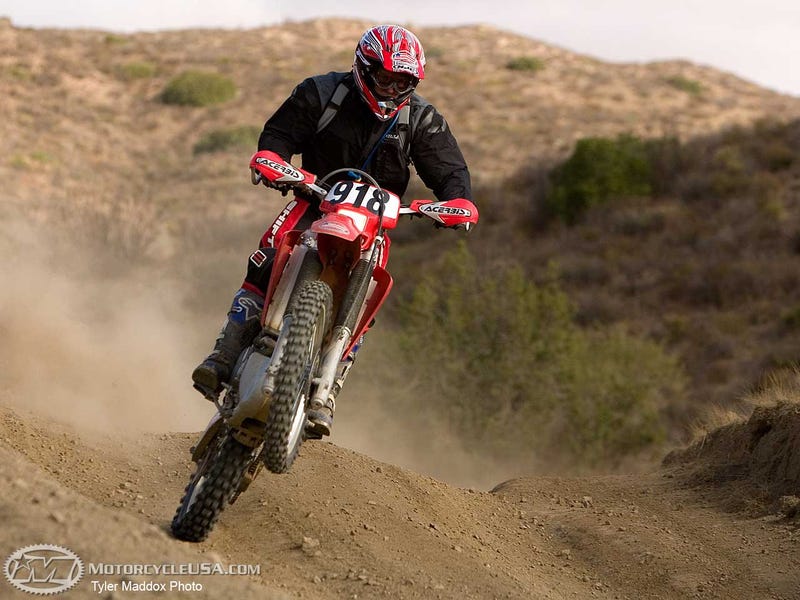 Ever since seeing Dust to Glory, I've wanted an XR650R. Thankfully my trucklessness and Oregon's prohibitive plated dirt bike laws have kept me from actually pulling the trigger. Well, I was looking through some of my IFTTT hits from the past week and saw this.
Of course I'd Supermoto it and turn it into a poor man's Husky 701
...Now to convince the wife that I need to buy another motorbike this year.