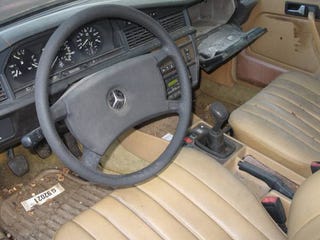 Follow this link I generated. Ron seems to put his name at the bottom of every ad, thus making them able to be searched.
https://annarbor.craigslist.org/search/cto?query=ron
Now, because people don't like to play nice, people are flagging the heck out of his ads (likely because they called him and don't want to give anyone else a chance), so only a handful are up at a time. As of right now, only 13 are up.
And yes, he does use "ran when parked" in at least one of the ads! :)
If you don't know what's going on, see: