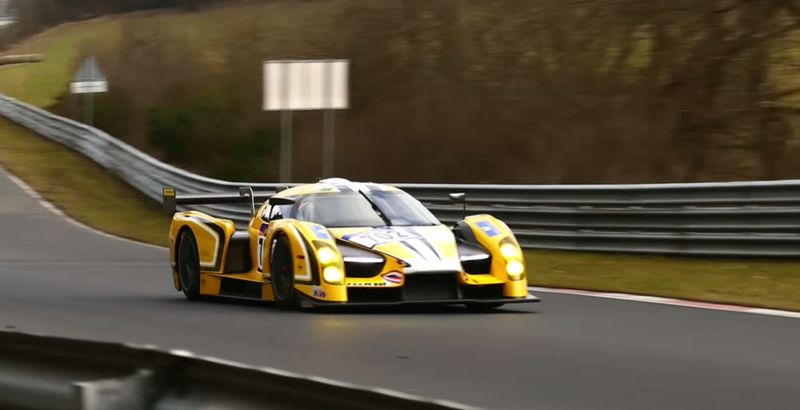 The second VLN race on the Nürburgring Nordschleife has just started, follow this link for a live stream with Radio Le Mans commentary, which is great as usual.
http://www.radiolemans.co/2017/04/08/vln-42nd-dmv-4-hours/
Among the competitors are 2 Scuderia Cameron Glickenhaus SCG 003, a whole lot of Porsches and BMWs, as well as the Foxtail Manta.
Too bad I can't watch the full stream, as I have to study for my exams, as well as having to finish a few reports. But I would advise you to watch it, it is some great racing, on a great track, with the most diverse field possible.