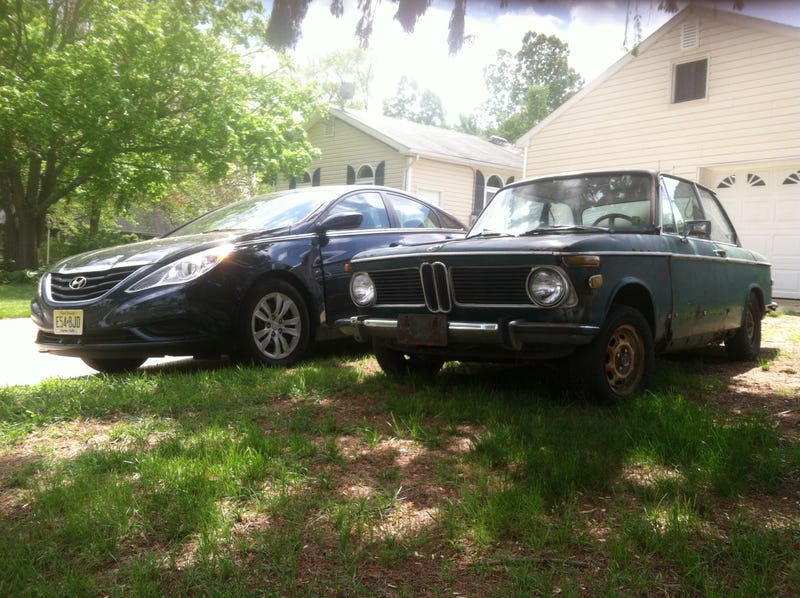 But first- in case anyone doubted my weridness- have my new class with a slushbox and my row your own sonata.
Ok- here goes- this girl, I literally met yesterday but I'm like smitten or some shit already. Like, WHAT THE FUCK! I rarely get feels, let alone same day feels. This girl though, a co-worker, I was talking to yesterday like all day (it was slow) and not once did the conversation stall or get awkward. We just sorta......clicked. I don't know. Is it......weird? She seemed to feel similar, gave me her number and snap chatted me. She was also hella flirty, and not to mention cute as hell. I, I have no clue what I'm asking here, I guess just general help/advice?
BRO HOW DO LADIES WORK?!