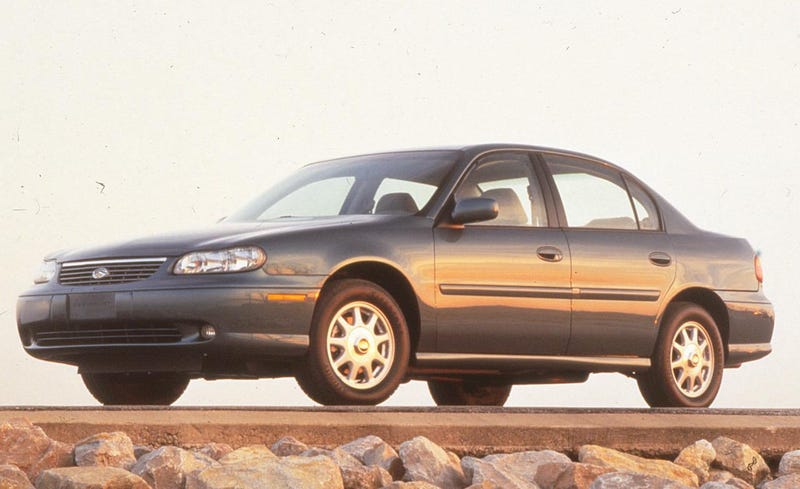 Edit: Thanks to Tohru for being much more concise than GM's recall letters.
So I took my Malibu to my local GM dealer on account of the whole ignition recall. The service center attendant jotted down my info, placed the order for the part(s) and told me that they would contact me again when it was time to bring the car in. My question is, if my car has a known defect then shouldn't the dealership provide me with a loaner until the issue with my car has been properly sorted?
This is the first time a car I own has been recalled so I'm not to knowledgeable in these matters.