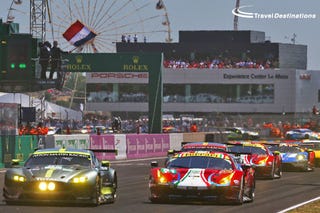 Has anyone figured out how to watch it in the US without resorting to an illegal stream?

My understanding is that it's impossible to get velocity without a cable service. I refuse to have cable because I have zero need for it 99.99999% of the time.
I also don't want to purchase the WEC offering - only to find that it doesnt work in the US no matter what I do.
Has anyone determined a solution just yet?
EDIT: Known Solutions so far:
Playstation Vue. 7 day free trial and no Playstation required. Credit: TheTurbochargedSquirrel
DIRECTV NOW. 7 day free trial and DIRECTV not required.