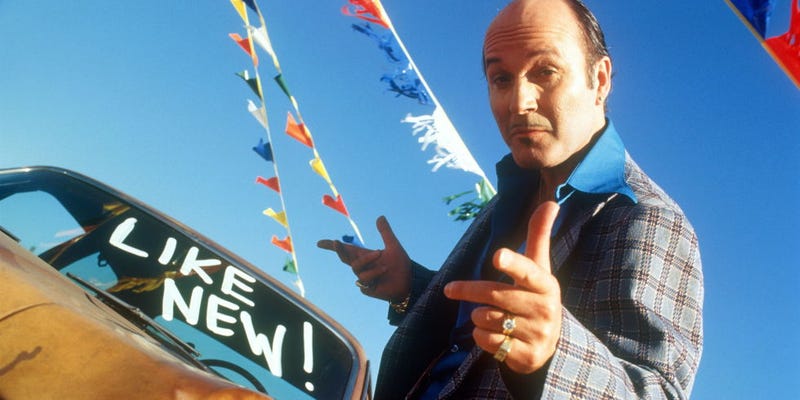 I just got a cold call from the dealership I bought my Taco from a couple of years ago.
"Do you still have the 2015 Tacoma, I have a client looking for one. Would you be interested in our vehicle upgrade program?"
Um, the only upgrade I'd take is a straight swap, and my loan balance stays the same. I can "upgrade" my truck into a new Tacoma and keep my monthly payments the same! How exciting! I'll keep my low mileage truck that has about two years remaining on payoff, thankyouverymuch.
At least it was a phone call and not one of those silly letters.