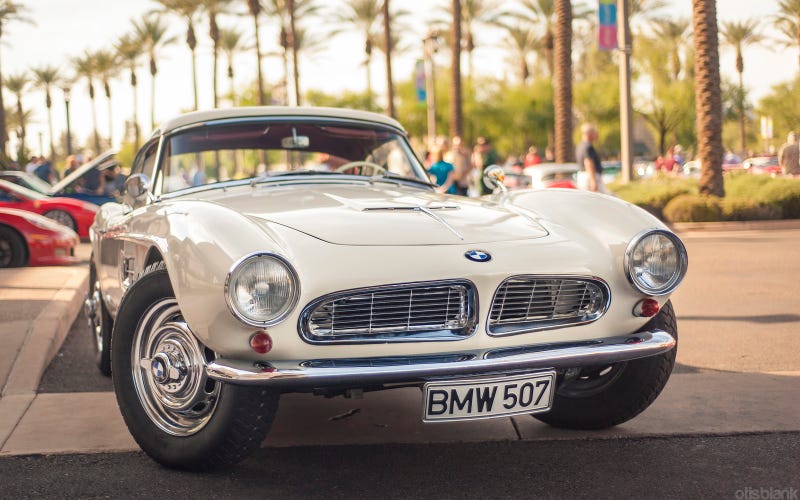 Lots of goodness in here, and the size of this post is certain to break kinja
Embiggen at will!
I love this color:
All photos above here belong to their respective owners, many coming from
Finally some of my own potato cam photography
A Land Rover tour of Israel
An engine block from Formula SAE deemed unsalvagable for some reason
The hood of my truck on an icy morning. One of my favorites
Some bushes?
Dad's Brand spankin new F250
Fresh caught Bass and Perch piled up lunch on a Maine fishing trip
Some pics from a rally I Marshalled for:
Yep, I was that guy, sorry. (I think these stakes got ran over like, 15 times total, so it was a pretty big effort to keep them all upright)
My truck and its little sibling
Other Wallpaper dumps (this is a list for my reference as much as for your fun)