The dealer I bought my Mazda6 from is a Kia/Mazda/Volvo dealer. They even have two different websites:

http://www.evansvillemazda.com/
As a result, if I take my Mazda in for warranty service, my loaner is usually a Kia (that's what they sell the most of). Which is fine, it's just different than what you'd expect.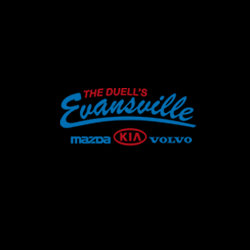 What are some strange dealer combos, past or present, that you've seen?