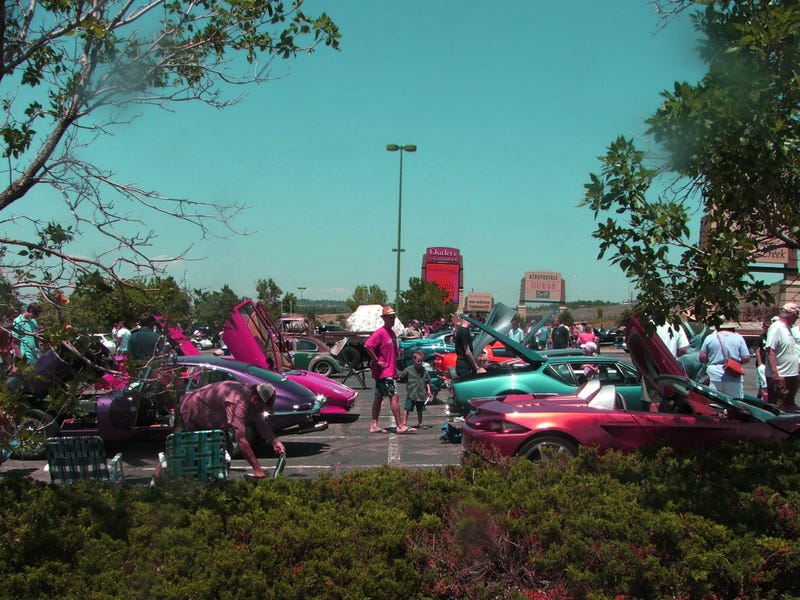 Welcome to the "Outlets at Castle Rock Exotic Car Show." There were nice things there. Everything from a slammed Beetle to a minty fresh Countach. Enjoy part one.
Please excuse the spottiness of a couple pictures. Little did I know the camera lens had some junk on it.
Hold on... I hear something beautiful....
Stay tuned for Part 2