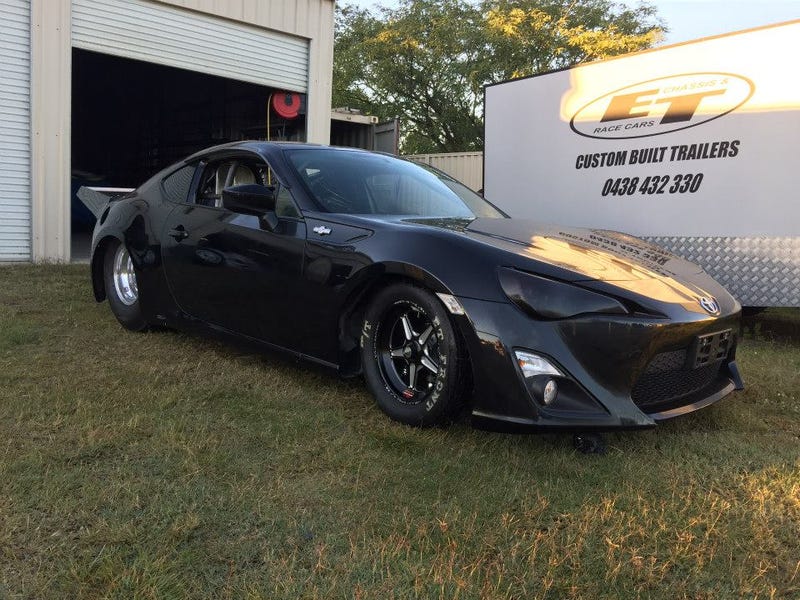 I mean, sure a drag build 86 isn't unheard of. Its the engine swap thats perplexing
Its an 1800 hp 1FZ-FE. I.e. Toyota Land Cruiser I6. its massively heavy but known to make reliable power when built up. Still...weird.
It doesn't like to rev, but I guess if you build it out a little and de-stroke it to 4 liters it packs a pretty healthy punch.