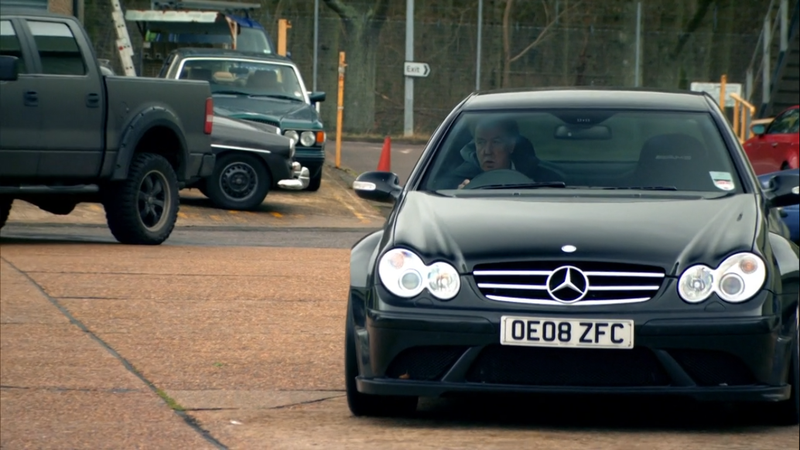 I once had an idea that what if Jezza, May, and Hamster did a road trip in their very own cars?
I mean, Jezza has a Mercedes-Benz CLK63 AMG Black Series, Volvo XC90, and Mercedes-Benz 600, James has a Rolls-Royce Corniche, BMW i3, and Ferrari 458. Hammond has a Porsche 911 GT3, Fiat 500 TwinAir, First-gen Ford Mustang, and of course, Oliver.
Or better, a nostalgic trip trough all the cars they've owned in the past. I mean, James for example, he used to have a:
-Saab 9-5 Aero
-Bentley T2
-Rolls-Royce Phantom
-Triumph T2000
-Rover P6
-Alfa Romeo 164
-Mazda MX-5 (he's one of us)
-Jaguar XJS
-Land Rover Range Rover
-Fiat Panda
-Datsun 120Y
-Porsche 911 Carrera S (997)
-Vauxhall Cavalier mark. 1
-Ferrari F430
-Porsche Boxster S
-Mini Cooper, and
-Citroen Ami.
It'll be an epic journey. Sadly, it's not gonna happen :(