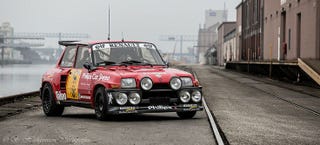 Conversation with dealership today:
"I see you have some pretty good discounts on that Mazda 3."
Dealer- "Yes those include all factory incentives and discounts."
"Can you tell me the details of those incentives so I can know if my customer qualifies for them?"
Dealer- "I don't have the time for this, if your customer wants this car they are going to have to call me."