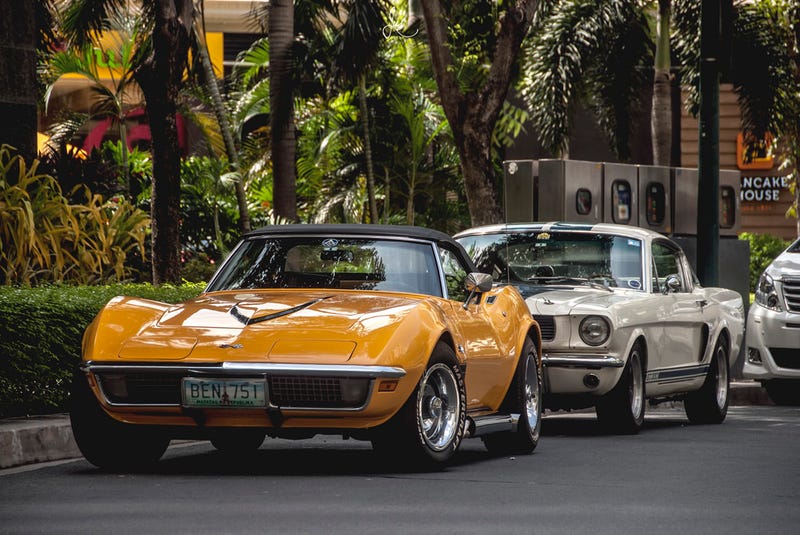 I FINALLY HAVE A DRIVER'S LICENSE!!!
kinda
Well, for reasons beyond my knowledge, my equivalent of the DMV ran out of ID cards, hence my only evidence is the official receipt and I have to wait until they have more in stock.
Nevertheless, I'm still in a state of trance!
GAHHHHH!!!