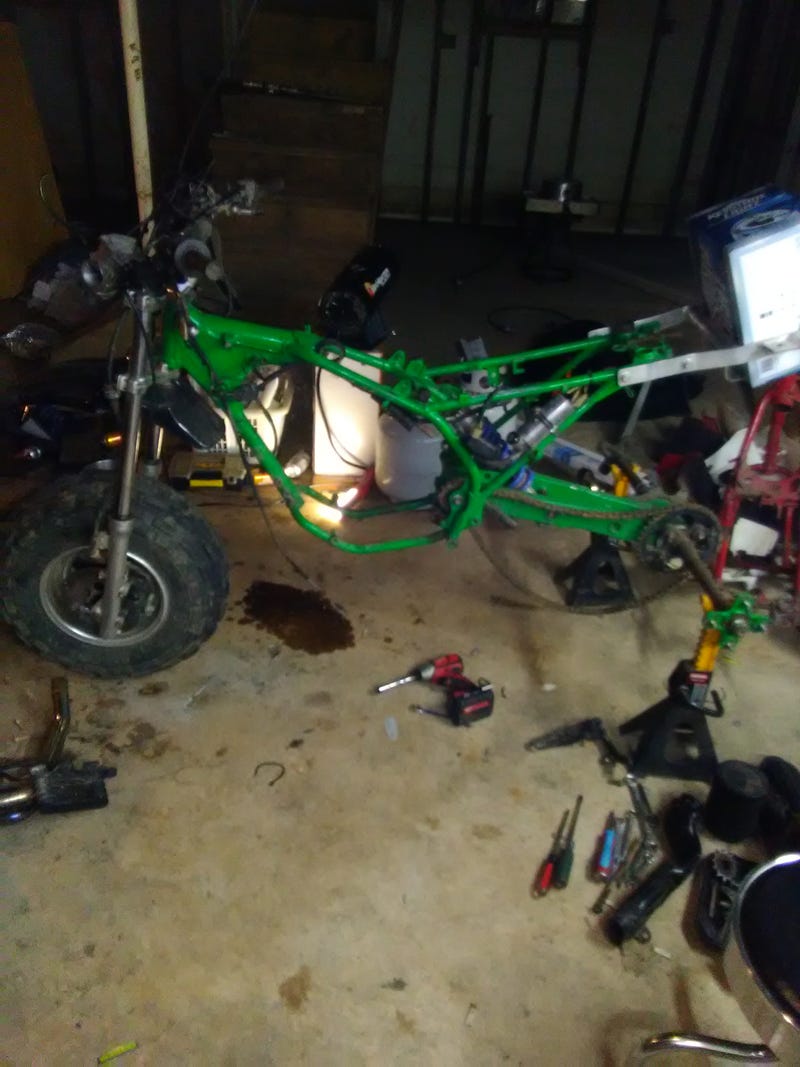 It hurts. "Black Betty" is no longer. Her power plant is out and about to be disassembled.
Yeah, I'm a bit emotional about this. I've even put this day off for about two months now. She's the only machine that ever tried killing me. We've bonded, I've napped on her..
Whelp! I'm over it. Let's see why this sucker was a smoker.