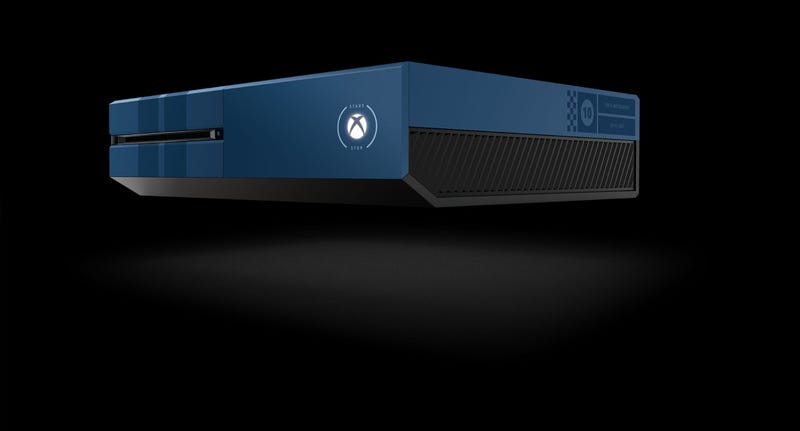 They found my weakspot after having what I'm sure was undercover agents watching my every move as I decide on which game console to buy and suddenly...
An Xbox One that makes god damn racecar and air wrench sounds is debuted, and topped off with Forza tom-foolery all about it.
Alright alright, shit-la-wit I'll buy your damn low-end gaming PC—- I mean console.
(I am way too giddy over the bell and whistles of this thing for my age. Then again, I'm 24, browse Jalopnik/lurk Oppositelock, and dabble in internet mud-slinging arguments debates over most things concerning motorsports.
*Edit: Kudos to whoever saw fit to have the rainbow Oppo logo featured. Haha