Ever had the thought your NA Miata just wasn't 80s enough?
DelkoDuck, one of the main guys behind the retro 80s arcade game, Drift Stage...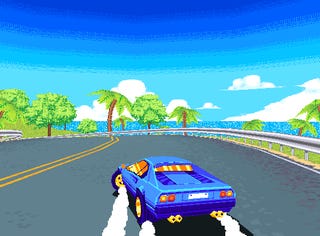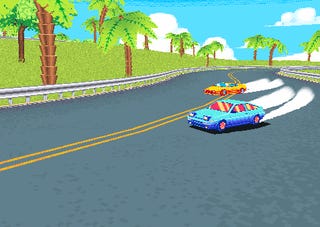 ...Experimented with a Forza 4 or 5 model NA Miata and ended up stretching the nose out to look like the FB RX-7's little brother.
The results are surprisingly fluid!