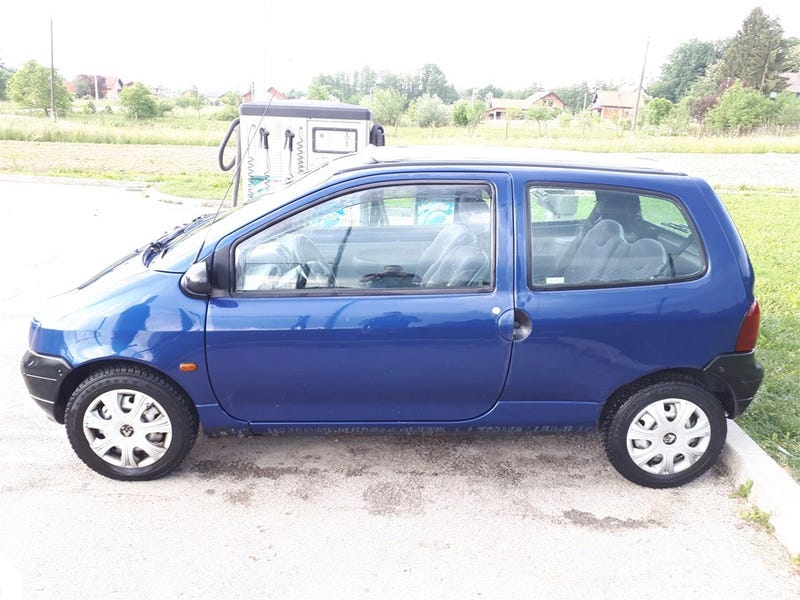 I was supposed to buy a Twingo today, with cash in hand. It's not gone well.

So first I get to the meeting place and there's random people on the parking lot. No Twingo to be seen. I call the guy and he says he's there. It's the two guys in a Hyundai Accent. I get to them and one of them turns out to be one of my friends who I haven't seen in a year or two. So they show me the car and the owner starts talking about it. It's done around 170000km and it's in pretty good shape, except for a few dings in the bumpers. The red paint is kinda worn from the sun and the wheels have a missing hubcap.

Now at this point you eagle-eyed readers might have spotted that they were in a fucking Hyundai Accent and not a cute blue Renault Twingo with the retractable sunroof. Even though I specifically met them to see the cute blue Renault Twingo with the retractable sunroof.

The guy is selling 2 cars at once and he got mixed up with the phone calls lol. So his brother shows up later with the cure blue Twingo with the retractable sunroof. My mechanically-minded friend and I get in and as soon as we set off, a terrible squeaking from the floor comes through, and on every turn there's an awful, uninspiring drone from one of the front wheels. It feels like a worn out wheel bearing. The sunroof is amazing tho, I've decided that it's a must for whatever Twingo I go for. Later on the lift, we find that the engine is dripping oil from the bottom cap, from the top, and from the gaskets. Not good. The brake discs are warped and non-existent, the floor has a big rust spot and one of the wheels wobbles about.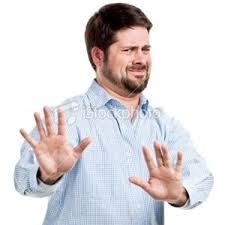 I thanked the guy for coming and for letting us take it up on the lift, which I suspect not many people would let me do. I told him this is too much work for me and that I'll have to pass. I don't want to buy a car to then spend a few weeks and thousands of my hard earned Croatian kunas to fix it.

He tried to bring the price down more but basically agreed that I'd be better off getting a better one lol.

---
Stay tuned, as the search continues!
But probably not until next week after my car-friend deals with an exam. But then...
The search continues!
---
P.S. I'm super tempted to go and see this yello lil' fella next town over (an hour drive). I might just do that, it's a bit more expensive but it seems perfect.