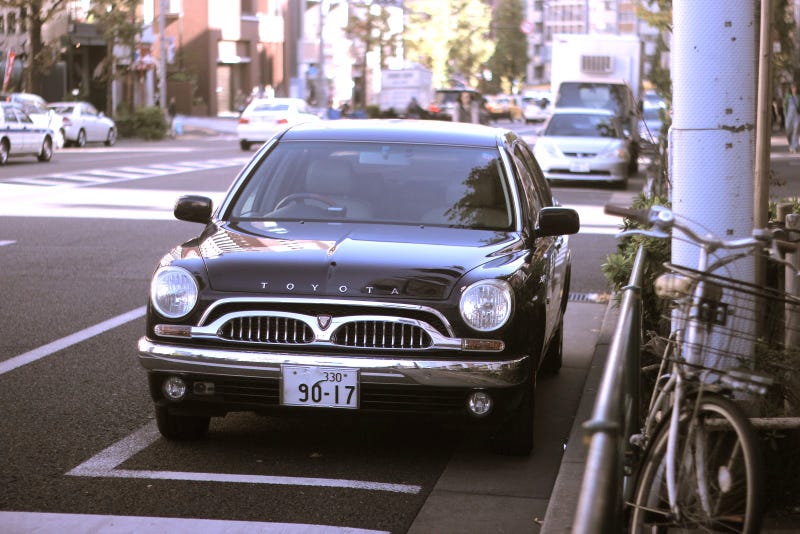 But somehow i want a Toyota Origin. Imagine driving this car on normal road, people will wonder "What the hell is that thing?"
Plus underneath it's a first-gen Lexus IS. So it has 2JZ, voice-activated Satnav, full wood and leather trim, gilt or silver analogue clock and full soft touch plastic interior, dual zone air conditioning and automatic head lights and wipers. For 1998 car. And because it's JDM, i'm pretty sure the ride will be wallowy, or known as "willing and ready". MSRP back then was 7 Million Yen, or roughly 70k USD..
Too bad it's a limited run, only 1000 unit. But still, what do you think?