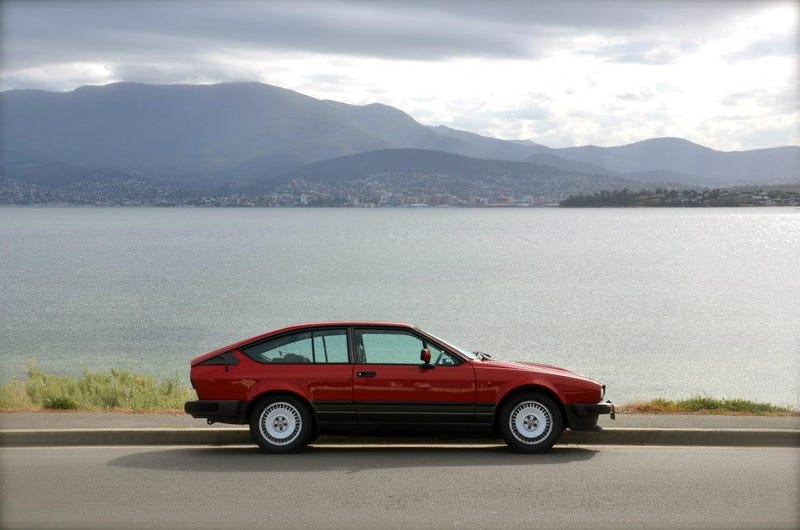 I know someone with two Alfa Romeo GTV6s. They're both red over tan, one is modified, one is stock other than hotter cams. And super slashed seats due to an insurance scam attemp a couple owners ago. He's thinking he's gonna sell the stock one soon. The impression I'm under, is that I could probably get it for $2000 or so......
So yeah. Time to try and sell things, or just stop eating as much and try and save as quickly as I can, because oh man do I want this car.
Yea parts would be hard to find in western Canada, and I'd need to learn how to work on it, and it would probably break a lot, but I don't care, I need it.