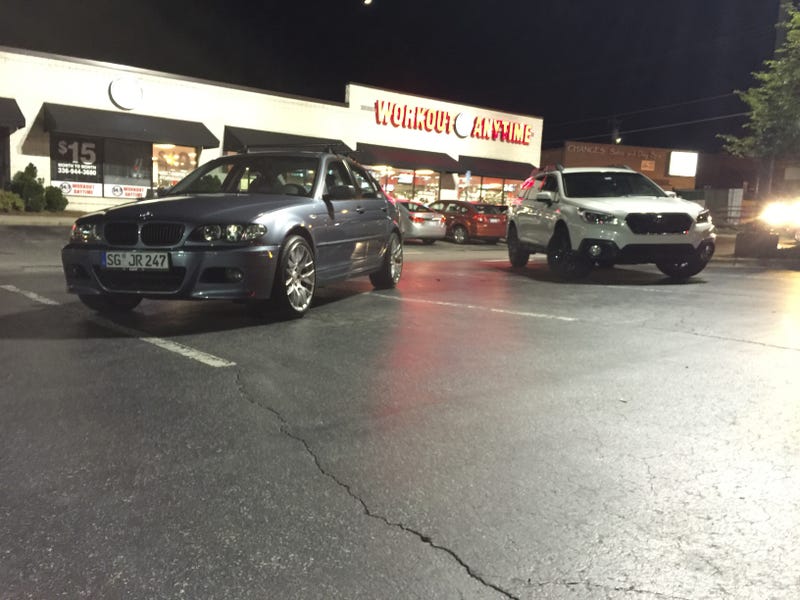 Subaru owners can be asshats too. Haha
After the meet, I ended up hanging out with several friends, along with several BMW owners who we've been hanging out with at the meet. It was a fun night.
Bonus picture of my friends Honda Element's engine bay which attracted quite a bit of attention from some rednecks at the meet.