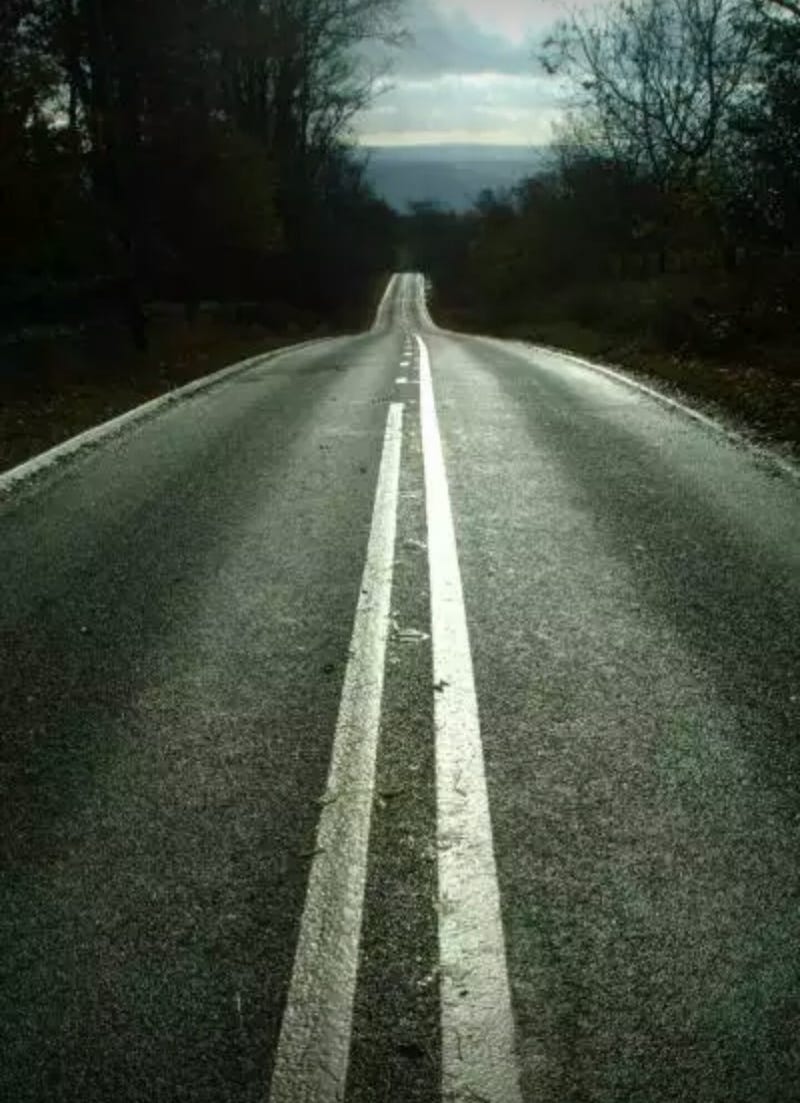 I took the Czech wreck out tonight for an unexpected drive. Well, it may have been slightly expected as I went out on a mission to fully regen my DPF, but what I didn't expect to find was an alternate route home.
After travelling South down the A1 for an hour at 70mph @2500rpm on the nose to burn off all my dastardly particulates, I noticed a sign for the A68 North - Corbridge. That's only 10 minutes west of where I live, and the A68 northbound from my house to Scotland is a riot, so why not try the extended route?
Well after one phone call to meine Frau and another 2.5 hours of driving... I AM RELEASED.
Cool night, warm rubber, full tank, open roads, and a freshly cleaned exhaust system = big big grin.
It took an hour up to Corbridge, and you'll be glad to know I didnt turn, just continued over the roundabout onto the northbound route that I know so well. Winding dips, crests, banks, adverse camber, chicanes... and fantastic scenery, even at dusk.
I didn't GoPro (I will, I wasn't expecting to hit that road), and obviously no SR20 (I won't), but just felt the need to tell you lot.
Find a road and do it. It's therapy.