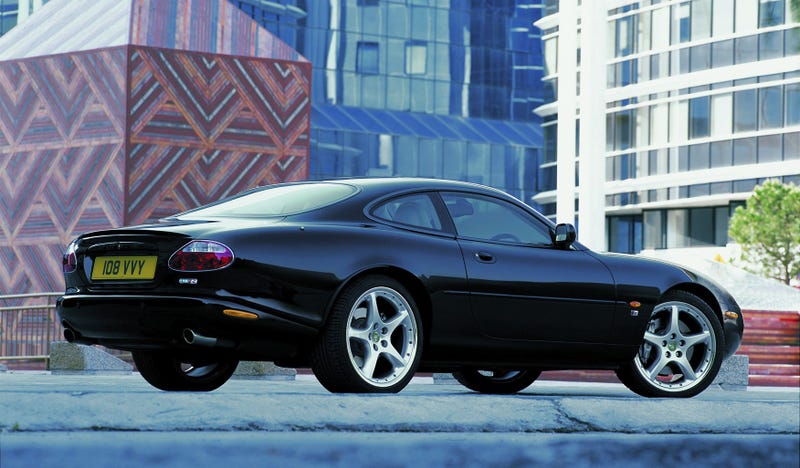 Grand Tour is defined as "a cultural tour of Europe formerly undertaken, especially in the 18th century, by a young man of the upper classes as a part of his education". This concept spawned the Grand Tourer, an automobile built to cover great distances at speed in stylish comfort.
The Jaguar XK8 is one such Grand Tourer. A 4.0L (or later 4.2L) V8 up front provides plenty of smooth power to move you along at rapid pace while a luxuriously appointed interior ensures your journey is a comfortable as it is rapid. A clean example can currently be had for around $10,000.
So there is your Question of the Day: For about $10,000, what used Grand Tourer would you own?