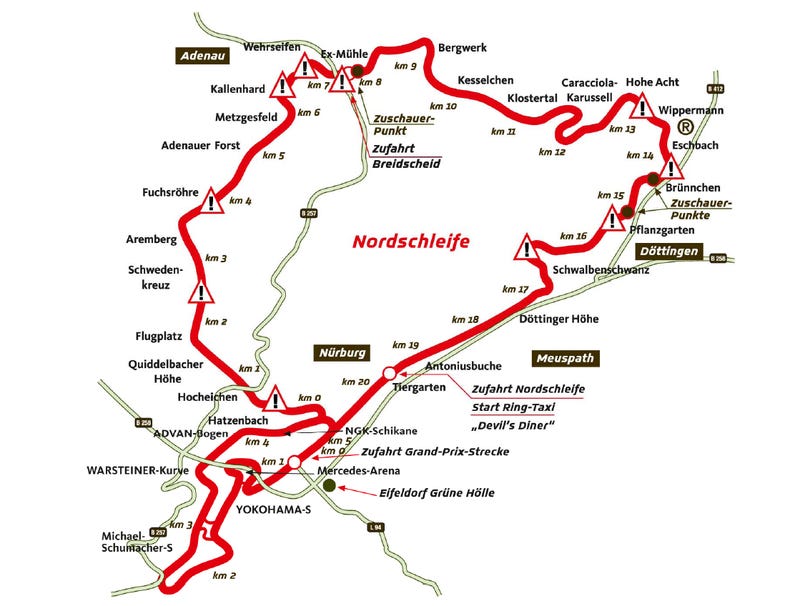 This year's resolution is to finally get my passport......and get my ass to Nurburgring!
After a brief google search, it looks like the airport to fly to is Cologne Bonn Airport, which is about an hour drive to Nurburgring. Has anyone ever flown over there from NYC (JFK/Newark etc)? Is Lufthansa the way to go? How much was airfare? A quick look shows a week round trip in September is about $1500 w/ 1 layover at Munich. Another option seems like a direct flight to Frankfurt, and then drive about 2 hours, which looks to be almost half the price! Maybe go during the Frankfurt auto show in late september...
Any recommendations? What's the best time to drive it? What's the real cut-off for driving (in terms of getting too cold)?
I'd want to also drive a no limit section of the autobahn and check out some awesome plants and museums (like the Porsche one in Stuttgart, which is like a 3 hour drive from NR).
As you can tell, I really don't know exactly when or what to do, so give me guidance!