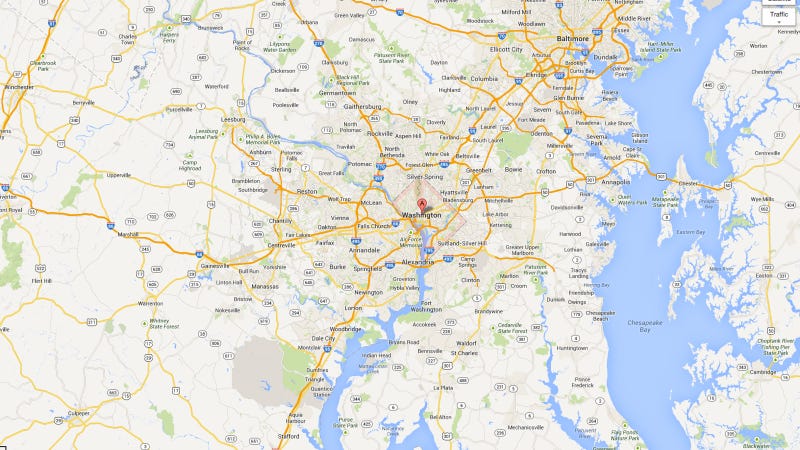 Since I've been getting more and more press cars lately and I'm still relatively new to the area, I thought I'd ask for some advice on great driving roads in the D.C. area.
I've heard Skyline Drive is great, and I was on the fantastic Blue Ridge Parkway last week for the Audi event. Any other suggestions?
I'd love to find some stuff that isn't too, too far from the District if at all possible. Driving in D.C. is generally miserable but the area is so beautiful that there have to be some awesome roads I can test cars on nearby.*
Any suggestions would be very much appreciated. Thanks for your help!
*And by "test" I mean drive safely, courteously and well under the strictly-enforced, radar-enforced, camera-enforced posted speed limits like the America-loving patriot I am.