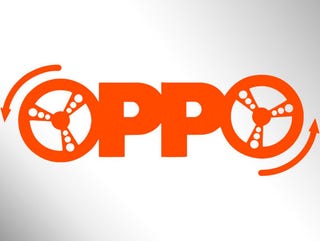 As FP goes down the shitter, I was wondering what sites, besides the great and holy Oppo, Opponauts were reading. Once I get a list of what sites the most of y'all are reading, I'll post it. Here're my preferences:
Live and Let Diecast!, Oppo's diecast sister site.
The Lamley Group, a diecast site focusing on reviews and news.
Bring a Trailer, an auction site which conglomerates interesting listings from CL, ebay, etc.
Hemmings, a classic car classified site.
Barn Finds, a site similar to BaT which focuses on classic project cars.
Hooniverse, a site similar to what FP used to be.
Road and Track, home of new car reviews that aren't full of themselves.
What are your favorites car sites, Oppo?