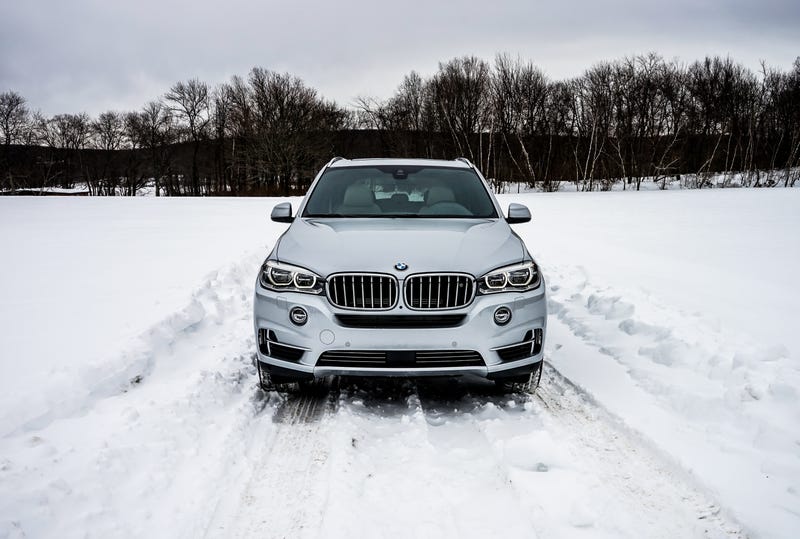 When people buy new cars, do they have grand plans for a trip or a show (really anything for that matter) to celebrate their new purchase, or do they just go along with life as if nothing happened?
I've had some friends who will volunteer to take me out for joyrides all around town, no matter how far out of their way it may be. Yeah, people are excited to drive, but does it go any further than that? Are there any other behaviors or ceremonies around this event?
Do you have any "new car rituals?