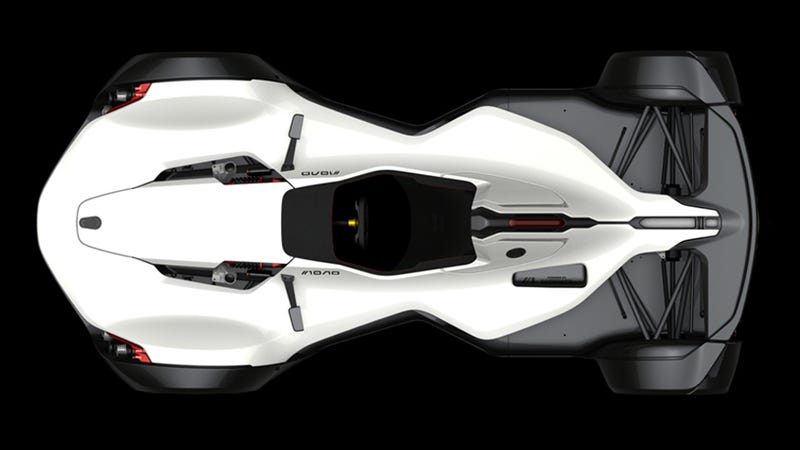 Ah, the one-make series. A test of driver skill, because all cars look the same. There's the Porsche Supercup, Ferrari Challenge, Ginetta GT4 and GT5 Challenge, and even the Caterham Academy, along with a host of other series.
But there's no BAC Mono Cup. And that's a bit saddening because not only does the car look like Michelle Jenneke, it goes like her, too. Or better, even.
I can think of loads more cars that deserve it's own one-make series, like the Chevrolet SS,
and even this car.
Any better ideas? Come on down here.