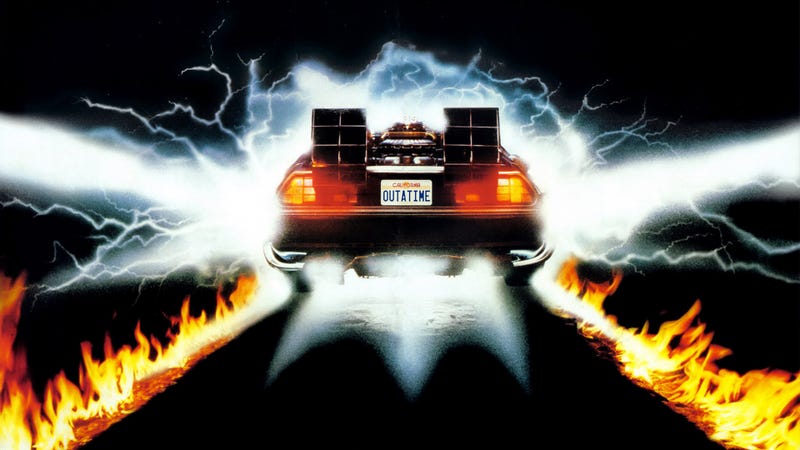 We all know Hollywood has a knack for rebooting old, popular movies. 2015 marks 30 years since the first movie, the future date in the second movie, and supposedly the year in which the Cubbies finally win a World Series.
I feel it's inevitable that at some point, Hollywood will set out to reboot what shouldn't be rebooted.
However, that makes me think. In a rebooted Back to the Future trilogy, what would be the Time Machine?
I think the first or second generation smart fortwo (both pictured below) would make a perfect choice. They have similar characteristics to the DeLorean:
- They take a bit of time to reach 88mph (the first generation models can't even reach 88mph).
- They have a unique design.
- Only seat two.
- Aren't sold in incredibly high numbers.
- Engine resides behind the occupants.
What do you think Oppo? What would replace the noble DeLorean?