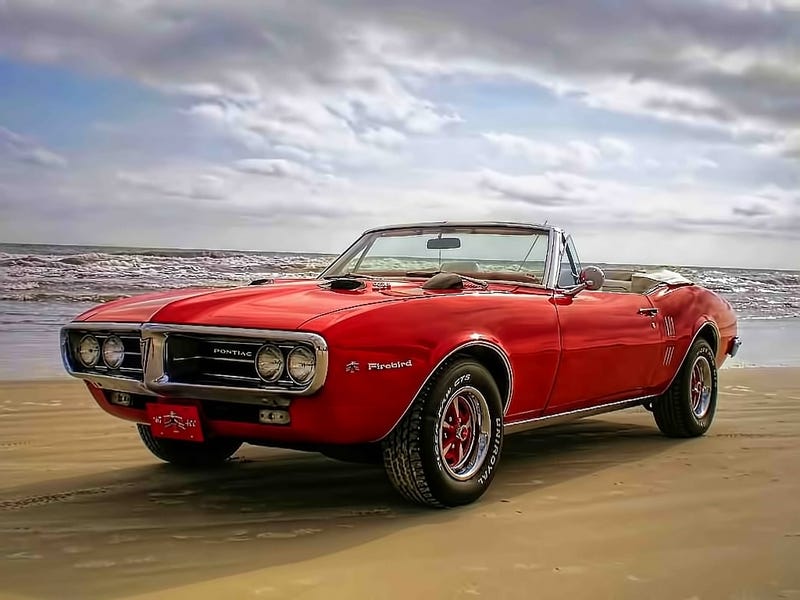 Rules: The car/truck had to be sold brand new in 1967
I would buy a 67 Firebird. I have always been a sucker for the Firebirds and the 67 is the first year. I can't think of anything better than a 67 four speed convertible with a 400 roaring down the road.
What would you buy Oppo?