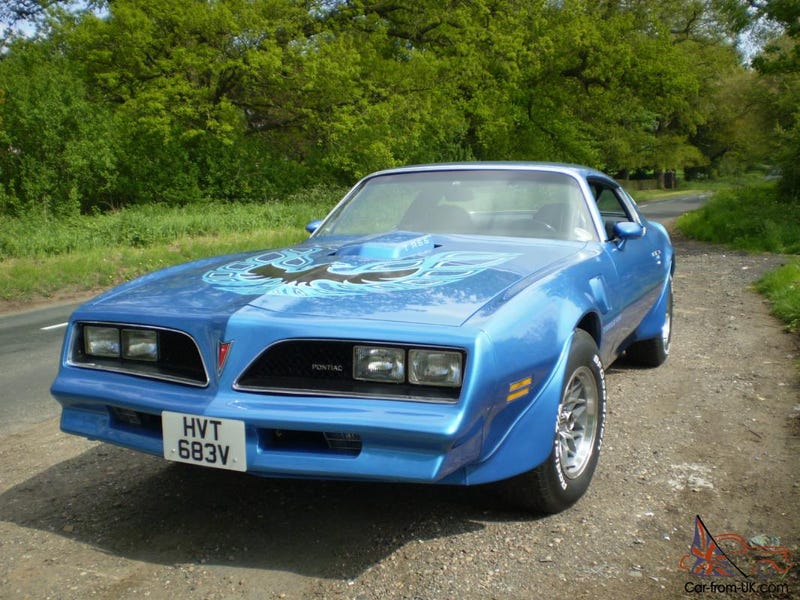 Rules: The car had to be sold brand new in 1978
I am going to pick the obvious choice. A 78 Trans Am. Unlike the classic black and gold though I have always had a thing for the blue car. T-Tops, manual, and a good ol' 6.6 liter V8 pumping out a rather sad 220hp. Nevertheless it is an automotive icon.
What would you buy Oppo?