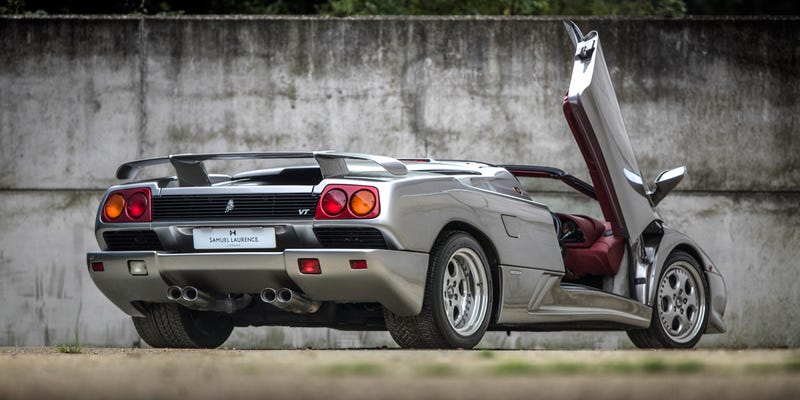 Rules: The car/truck had to be sold brand new in 1997.
One of the last truly crazy V12 Lamborghini's the VT was a rear engine 500hp monster. As much as I love the Murcielago and the Countach the Diablo has a great blend of the Countach crazy and the Murcielago performance/refinement. I know super cars are a little bit unimaginative of a choice but this is the car for me.
What would you buy in 1997?