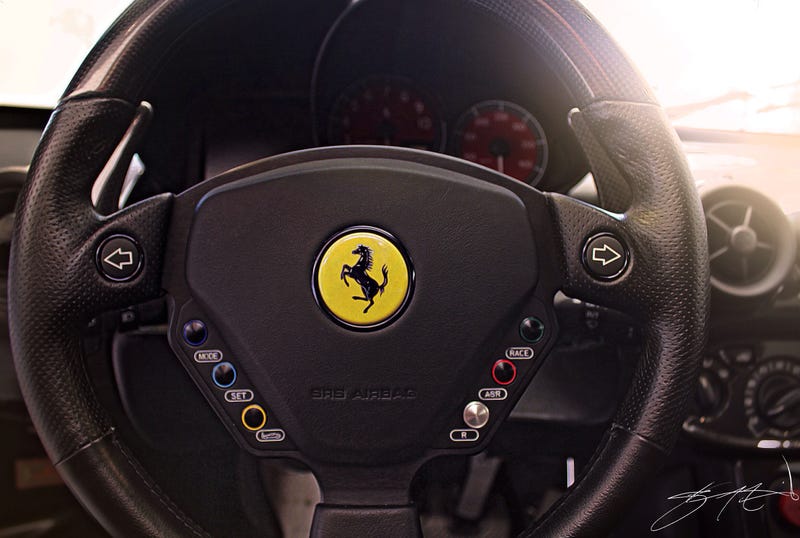 So, I recently made the decision to head back to Japan in October. Although I'll be stopping in Tokyo for quite awhile, I plan to move back to Osaka... The more "comfortable" city for myself.
Before I made the decision to head there, I sent some messages out to some close friends in the High End Automobile sales and collection industry. My goal? To round up as many private, quiet setting photo shoots with rare, desirable, high end exotica, before I get there.
I'm sure some of you know that I've been there before quite a few times. The last time I went, I did photo shoots with the following cars:
Ferrari F40
Lamborghini Countach LP400
Ferrari Enzo
McLaren MP4/4 #12
Nissan Skyline BNR34 GT-R V-Spec II Nür
Nissan Skyline BNR34 GT-R V-Spec II N1
Nissan Skyline KPGC110 GT-R
Mazda RX-7 FD3S Spirit R
And many other highly modified cars...
———————-
For 2014/2015, so far I've got lined up:
McLaren F1
Toyota 2000GT
Ferrari 275GTB/4 Cam
Porsche 964 Turbo "Blackbird"
Lamborghini Miura SV
BMW M1 ProCar
Mercedes Benz 300SL
Honda NSX-R
... And some "Mid Night" member cars.
———————-
So I ask everyone here, what cars would you like to see shot?
My style for photography is very somber - I try to do few action shots, and I arrange for the owners of the cars to choose a nice setting where the car can be prominently displayed, devoid of any other "distractions".
So go ahead! Give me some ideas of what to photo shoot next, and I'll let you know what I can do, and I'll definitely be sharing the shots with Oppo and Jalopnik.