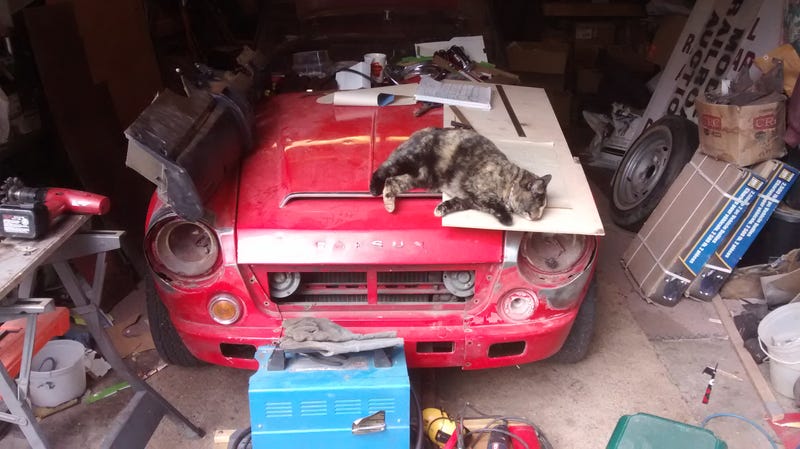 Was it a lack of cats? Cause there's a cat now. Alex is hard at work cutting up Episode 2 and while we were thrilled with the positive response, we're always looking to make better videos.

Was it too long? Too short? Too much dialogue or not enough? We love too hear from you because this show was pretty much started by Oppo egging us on.
Episode 2 will launch January 31st and we'll have a trailer for you next week. Expect rust!