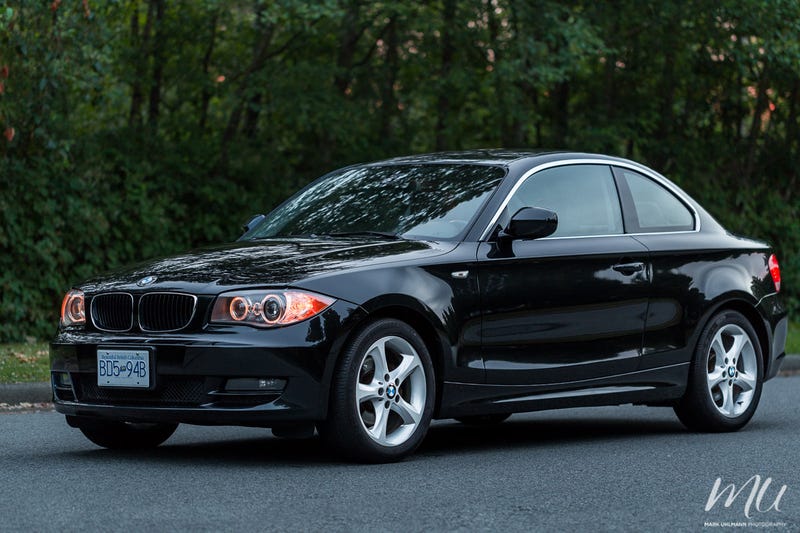 During the necessary/unnecessary car shopping that I'm sure you're all familiar with, I've stumbled across a nearby, low-mileage 2010 128i for sale at a reasonable price from a reputable dealer. This has piqued my interest because I'm ready for something new and the 1-series checks a lot of boxes for me that are difficult to find elsewhere. But I have a reservation about this…
That reservation being cost of ownership. I have a steady income and I'm frugal, but to paraphrase Patrick George, I have BWM dreams on a Pontiac budget. As attractive as the cost of entry is here, I'd rather not make myself car-poor.
So tell me Oppo, is 1-series ownership going to break the bank for someone whose automotive history includes a surprisingly trouble-free Pontiac and a surprisingly troubled Honda and Mazda?