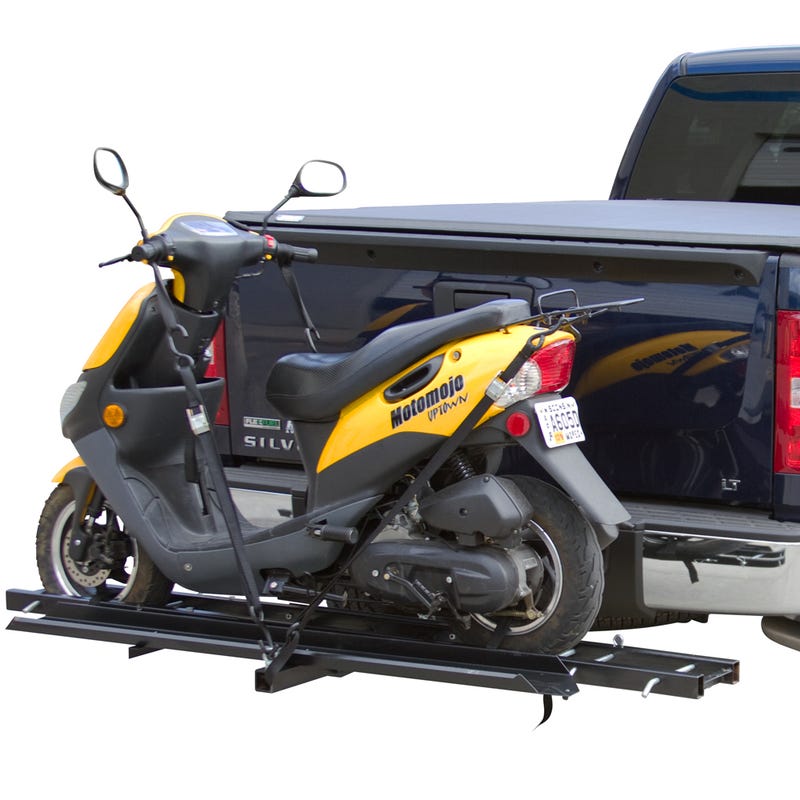 I want to use one of these to carry the Vespa on the Sienna as part of my campaign to Make Visits to the In Laws Great Again. It is rated up to 600 lbs, and the Vespa weighs about 230.
Good idea, bad idea, or just plain nuts?
PS We have a road trip planned for the Grand Canyon in April, which could mean Vespa in Arizona...what say you Oppo? Toby, the Grand Canyon, and Vespa, ingredients for an epic journey or a sure slide into madness?