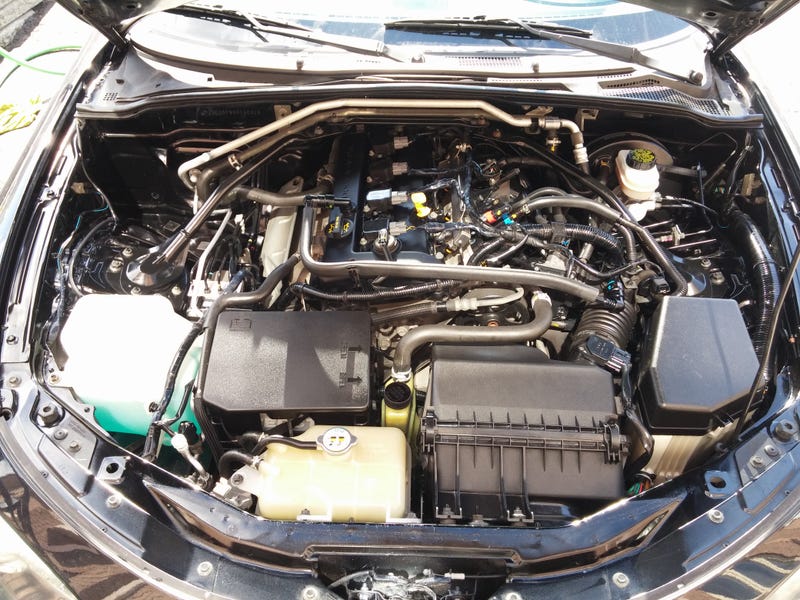 I gave Sakura a full engine clean up.
Then I gave a full clean up inside out + a polish and a wax again.
And I finally buffed my headlights as there was a little haze on them.
Now why I'm I doing all this? Because I'm going out again with the same girl as last week and Sakura deserved it!