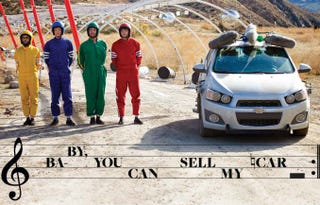 There are a bunch of great classic songs that relate to cars and trucks, but which one is the best?
I was listening to the radio today and was reminded of this song here, named Rapid Roy by Jim Croce. Great tune.
The other classic that I must mention is also the Hot Rod Lincoln by Roger Miller,
Another great tune is the truck got stuck, by Corb lund, but it is a little goofy.
So, with all of the great car songs that are out there, which one is the best?