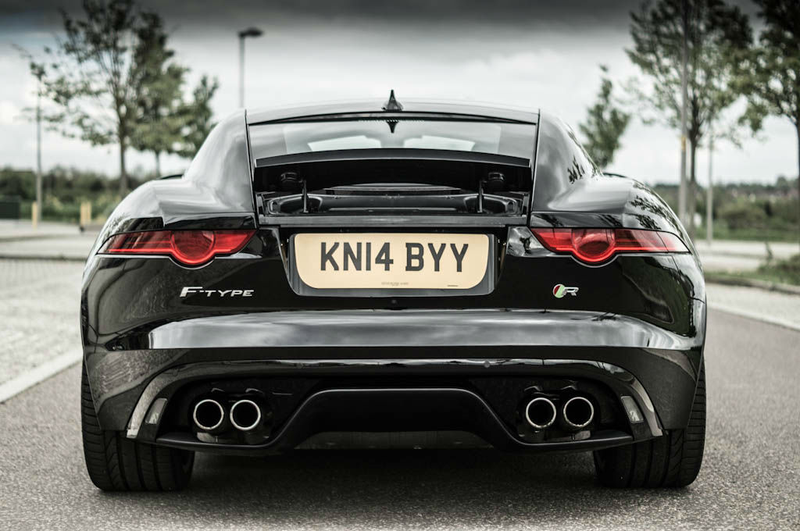 Exhausts are amazing. They fill every enthusiast with joy (unless it is a '99 Civic, if you know what I mean) and fill every environment with gases. So, here is one question- what is the best stock exhaust you have ever heard?
Friday I will share my favorite posts.
I bet everyone is gonna say F-Type R.