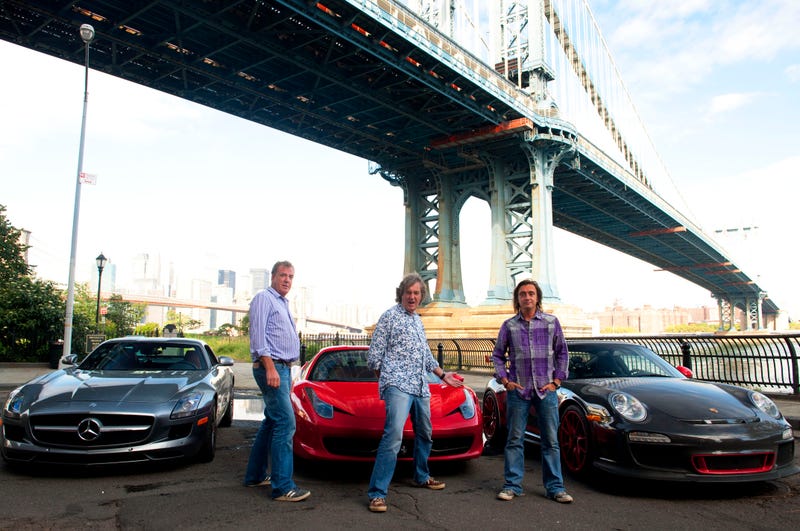 In the earlier days, Top Gear was more consumer oriented, but now the British motoring show is made mostly for entertainment purposes. The transition of the show's purpose has taken a few season, and is arguably still changing today. Whatever your preferences, I think we can all agree that Top Gear is not yet ready to die.
If you would like others to recognize your season, please describe the season and it's highlights in the comments below.
Bonus: Meme this photo.